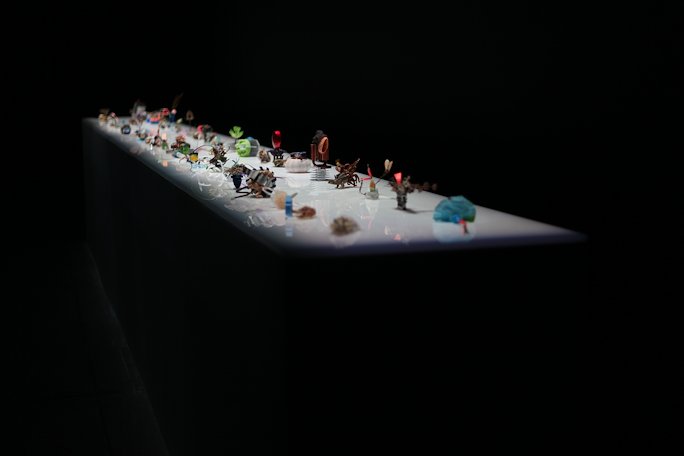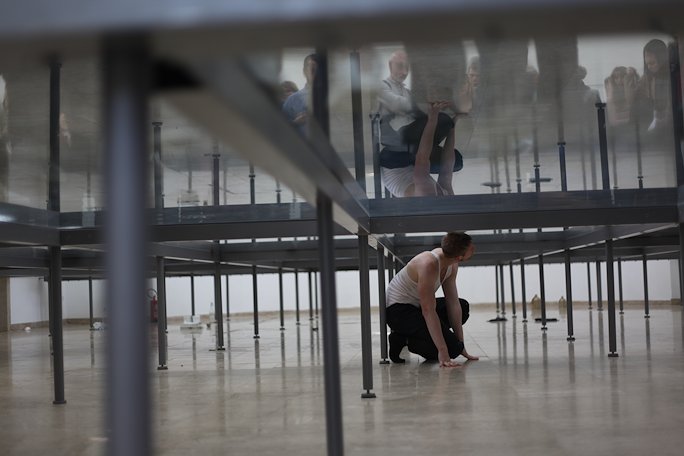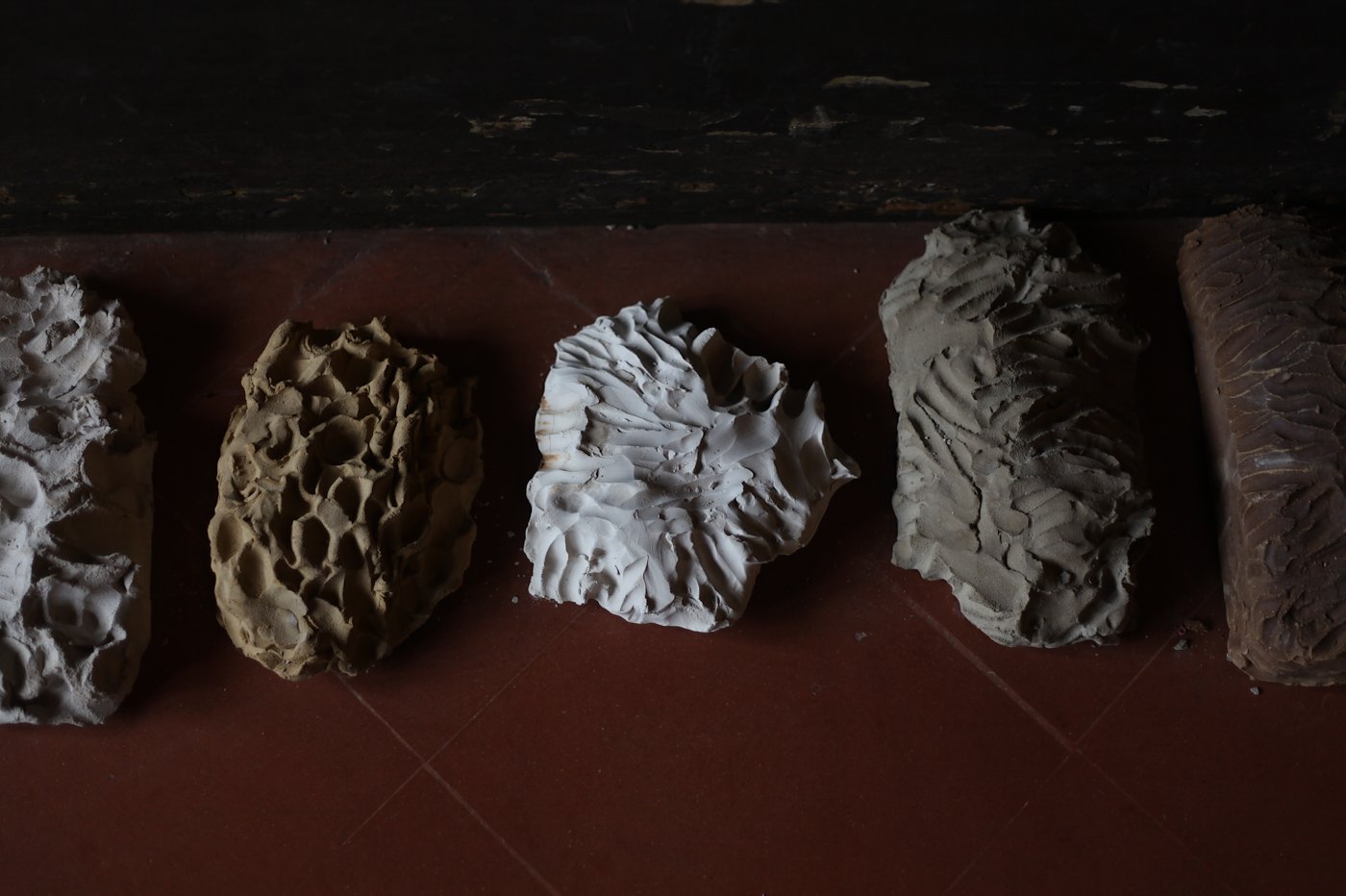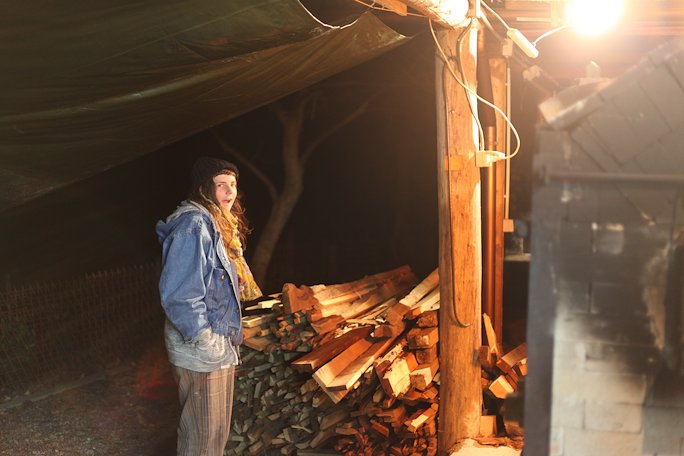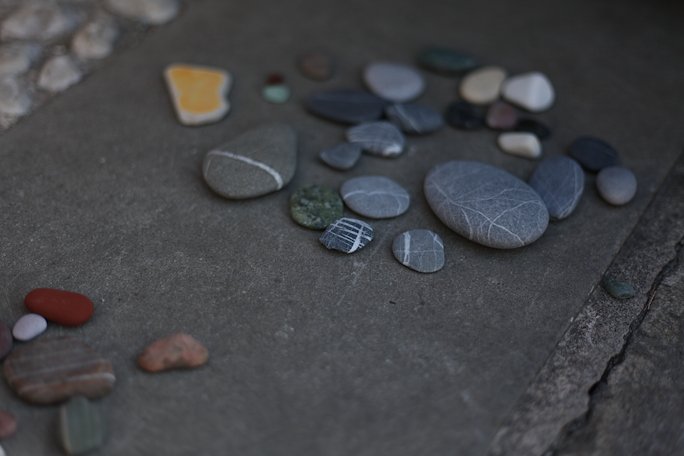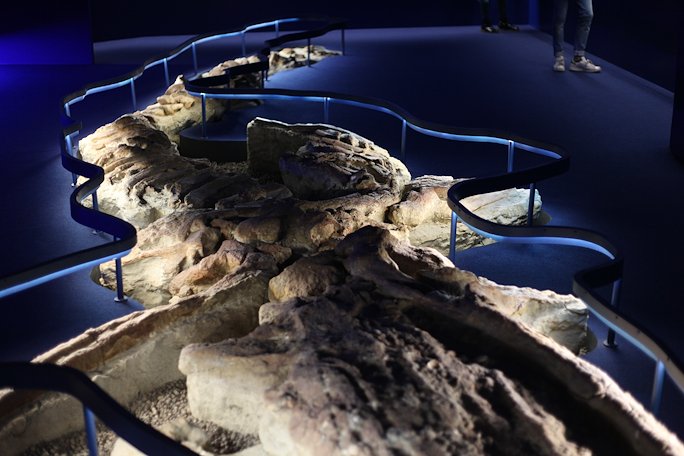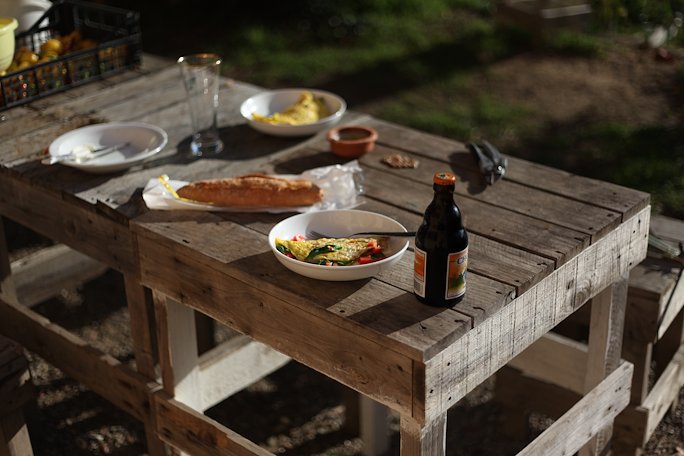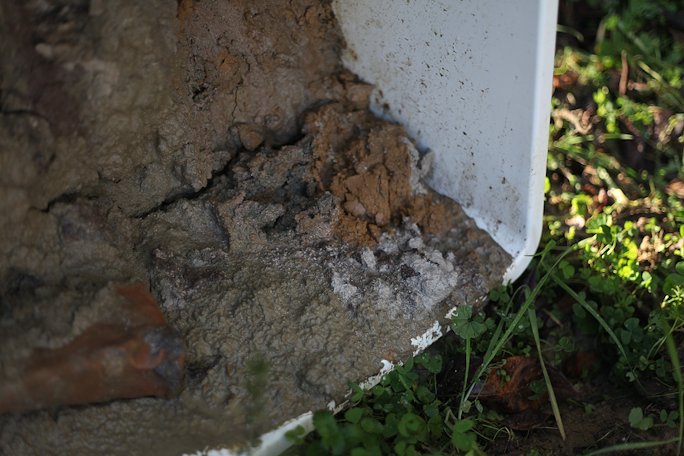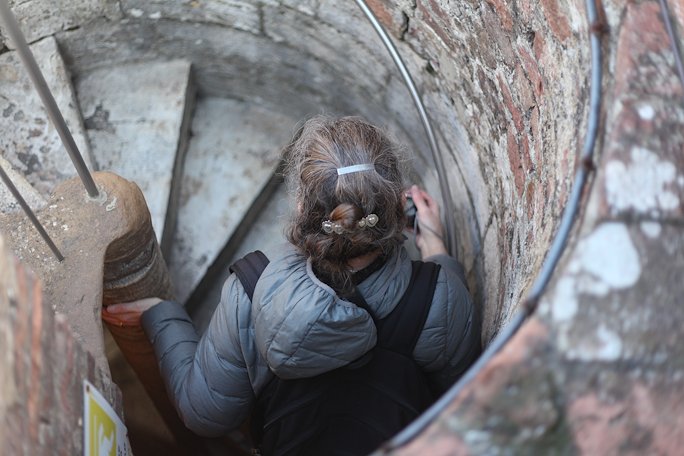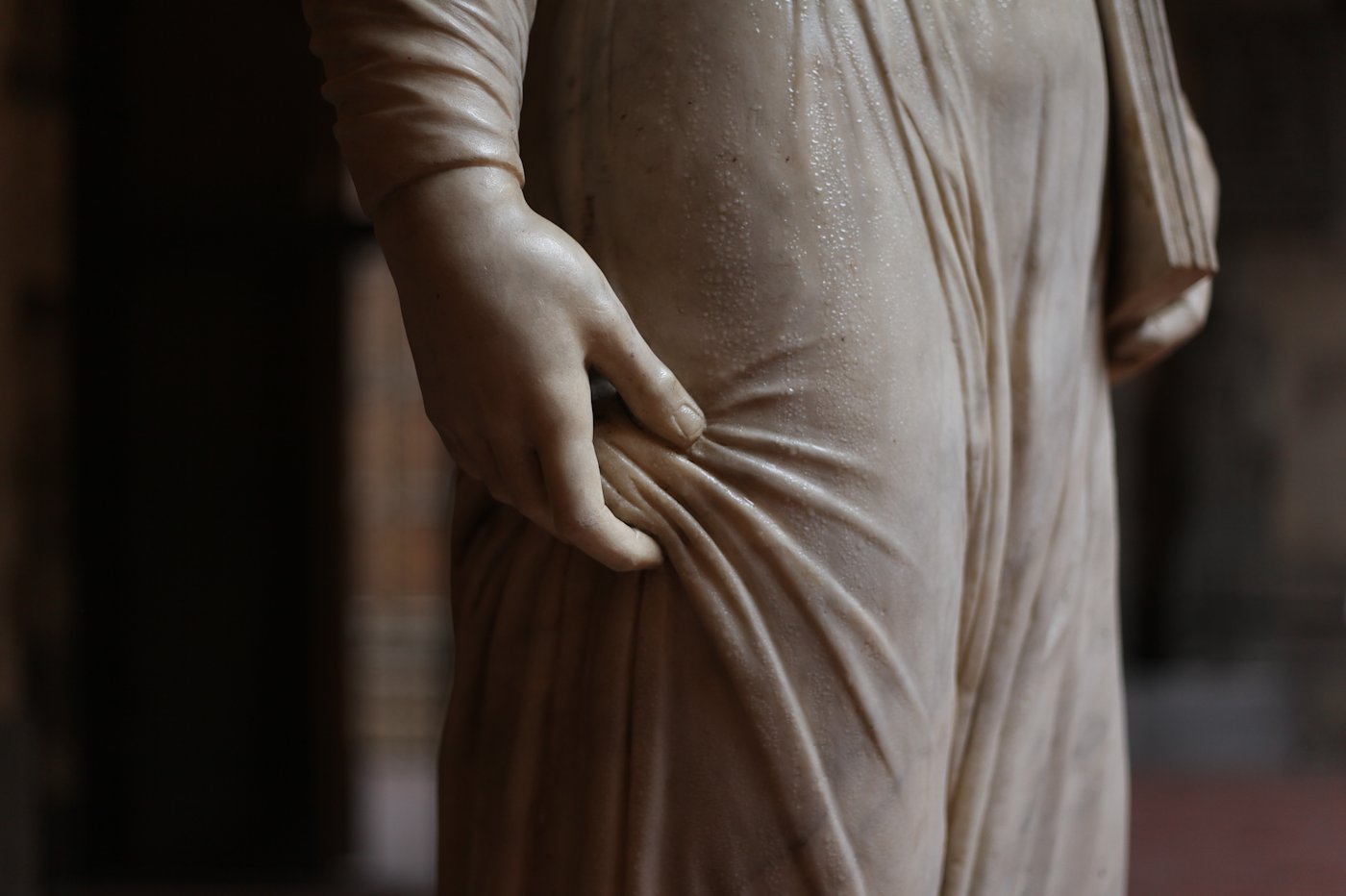 10 weeks in Italy, accidentally the same amount of time as a Carleton term. After a 7am flight from Manchester, things started off overwhelmingly with a week in Venice visiting national pavilions and related events at the Venice Biennale. I tried to make sense of it all by hunting for ceramics as well as works that used rocks and other earth materials. Ceramics on their own (craft vs art debate!) are not something I expected to find in this setting, and I was mostly right, but references to ceramics as well as ceramic objects used in larger conceptual sculptures or installations were common. Personal highlights included the Taiwan pavilion's show of Tehching Hsieh's "One Year Performances" (not a surprise to anyone who knows me, I imagine), Damien Hirst's ridiculous "Treasures from the Wreck of the Unbelievable" at the Palazzo Grassi (say what you will, I'm a sucker for false scientific and historical didactics), and my newfound ability to say "I think mold is being over utilized as an obvious metaphor in contemporary art" and actually mean it.
Next was a train to Napoli (pizza!) where I stayed at an archaeology field base on the slope of Mt. Vesuvius. Turning my attention back in time 2000 years, I visited Pompeii and Herculaneum, where ancient ceramic studios and art were perfectly preserved by the eruption of 79 AD. I wrote about art and geology for Apolline Project, the archeology program who hosted me, and fell in love with Museo Madre in Naples. Side trips included a ferry to the island of Ischia, and a train to Sorrento. On Halloween, I took the train back north to Rome to rent a car (a convertible smart car, to be precise) and drive to the isolated Villa Lena in Tuscany. I arrived at the very end of their tourist season, and within a week the entire property was silent save for me and Paul the gardener. At Villa Lena I worked with some clay in their ceramic studio, creating hand-built closed-form geode-type things and helping Paul with some ceramics for the garden. I explored Tuscan geology, finding shells, trace fossils, and gorgeous grey clay. The highlights of my time in Tuscany, though, were visits to the La Meridiana ceramic school in nearby Certaldo. A ceramics friend from St Ives was working there, and a class of friendly female potters welcomed me on ceramic field trips and for an intense wood firing with the American potter Simon Levin.
A combo Thanksgiving/Christmas/birthday visit from my parents made my last week in Tuscany especially special, staying in Florence with side trips to Siena and Cinque Terre (rock hunting on the beach!). Before Italy, I had considered the art/science intersection largely within the realm of contemporary art and the 20th century, but living in Italy opened my eyes to the way the fields have been intertwined from classical times to the renaissance, as well. Centuries of art history means centuries of diverse art materials, and Italy's dramatic geology (think volcanoes and orogenies) and central location for global trade is what makes these material combinations possible. There's the obvious marble sculptures and stone inlay mosaics, ceramic and glass vessels, but also the geologically accurate landscapes in paintings and remarkable records of artist writings and commissions that inform the work.