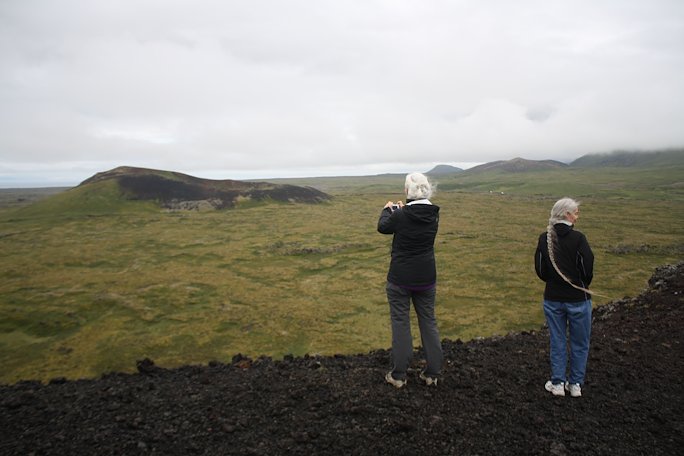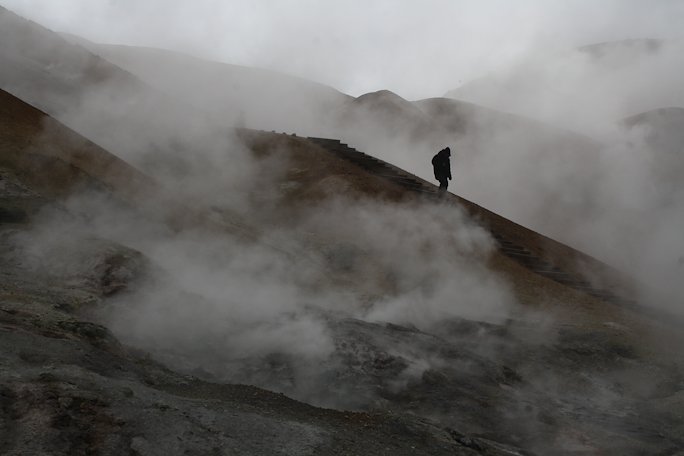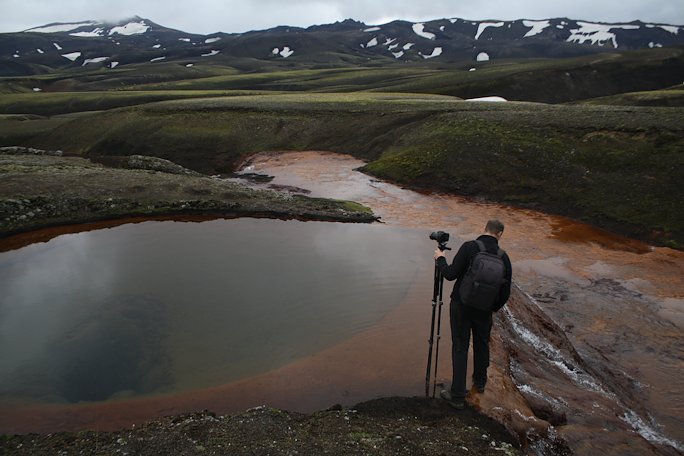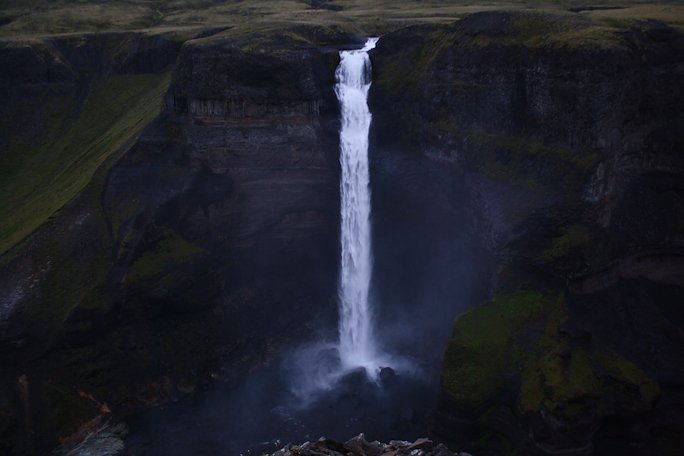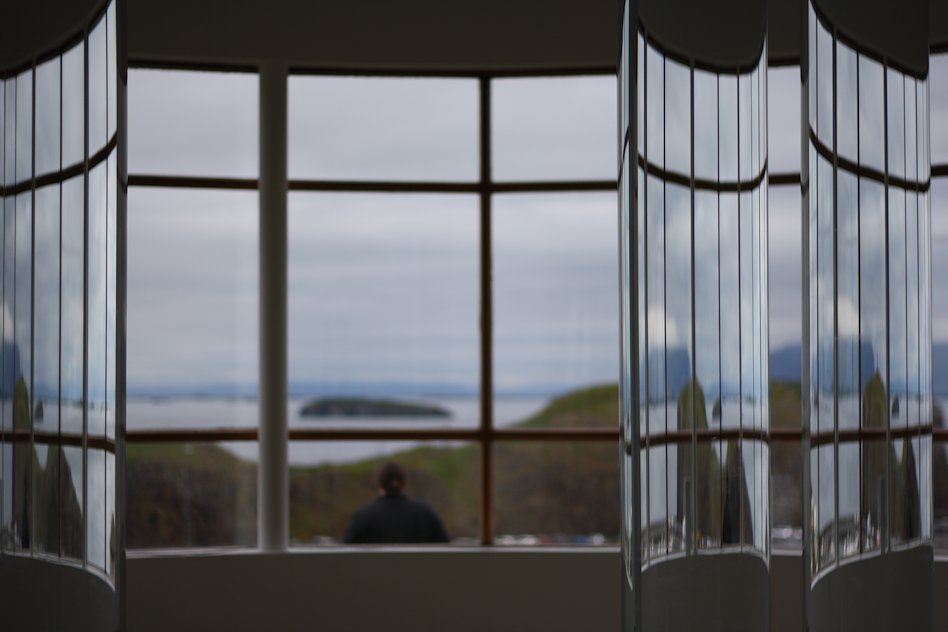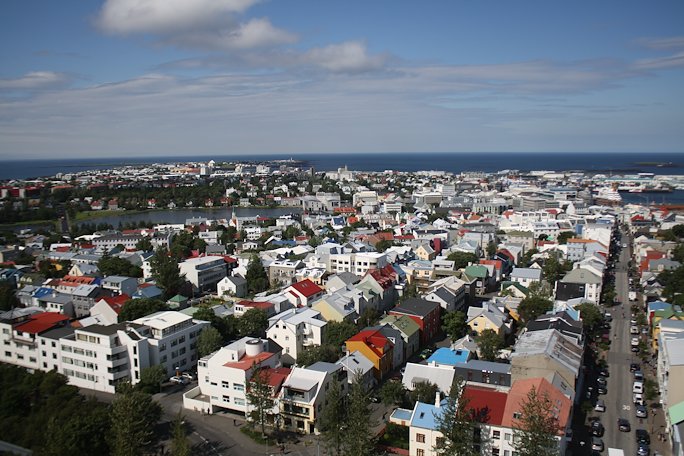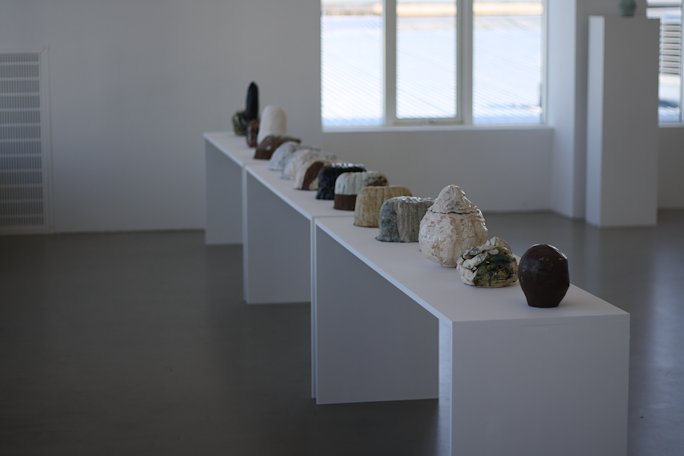 Writing a blog post is intimidating. Roughly three weeks in and I already feel like I've been putting this off too long to possibly cover everything I want to cover. I'm in Iceland, my first stop on a year of travel learning about geology and ceramics and hopefully how those two relate. I realized pretty quickly that Iceland is an odd place to start a fellowship that's fundamentally about clay, as it's a relatively young volcanic island with practically no naturally occurring clay and no history of ceramic production before the 20th century. So rather than starting with a more literal interpretation of the project, one where I get my hands dirty and work with clay myself (don't worry, that's coming later), my time in Iceland has been related to clay in more abstract ways.
I've spent my days meeting a number of artists, mostly in Reykjavik, and asking them what materials they use, why they use them, and how their work relates to Iceland's geology in less obvious ways than source materials. I've been on some day trips and weekend trips to interesting geothermal and volcanic sites, experiencing for myself the utter lack of anything resembling clay but marveling at the sculptural rock forms and dynamic environments I've found instead. I've also seen a lot of non-ceramic art that deals with science and geology, too, like Roni Horn's Library of Water or stunning works in Studio Olafur Eliasson. After a week living in a hostel in Reykjavik I moved into a cozy room in a small science museum about an hour outside the city, opening up a whole different genre of questions about the role of museums and how we teach science vs. how we teach art, a topic I'm interested in comparing from place to place. I'm also experiencing what it's like to live in a town with an utterly unfamiliar industry: fishing. As a Coloradan who went to school in Minnesota I have yet to grow tired of the novelty of waking up to the Greenland Sea outside my window.
Iceland is also a tricky starting point because it's expensive. Taking the bus, making a nice meal, or going on a road trip are all tough on my budget, so I balance busy weekends exploring the city and wilderness with somewhat dull weekdays reading books, meeting visitors to the museum, exploring my immediate surroundings, working on future plans, and making some art. Also trying to learn Italian. At first I felt guilty about these more relaxed days, but I quickly came to realize that 365 days of constant motion and thought and daily adventure is unsustainable. I've been given this amount of time partly so I can do a lot, but partly so I can settle in and live in a place, processing what I'm doing and why.
That's about all I have for now, feel free to send book suggestions, travel tips for Iceland/Italy/Ghana/Japan/China/Chile, or favorite vocabulary words for a beginning Italian speaker.
P.S. I'm posting photos more frequently at instagram.com/rocksandclay