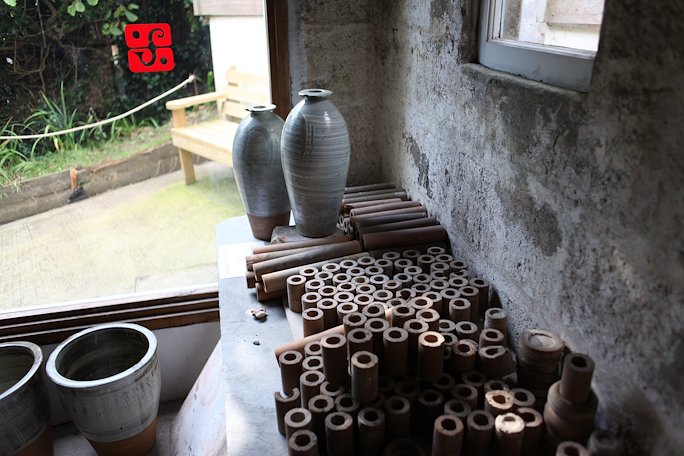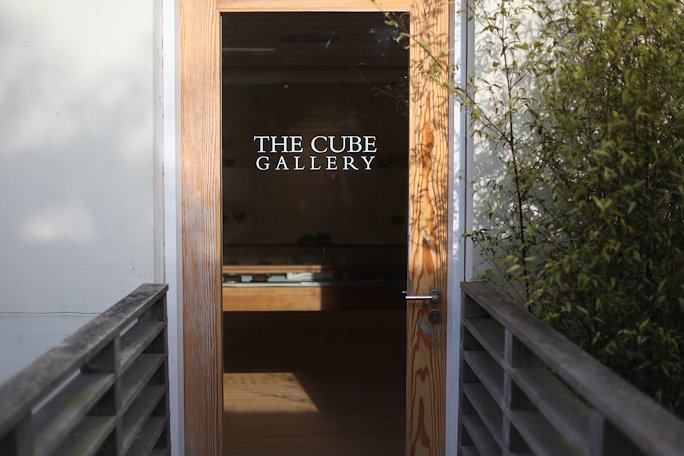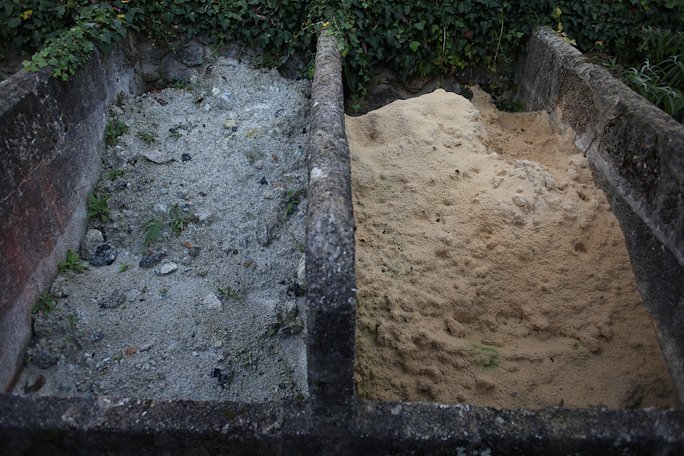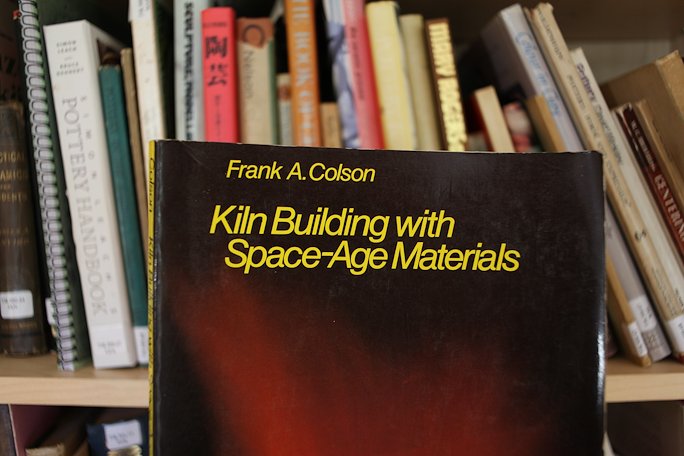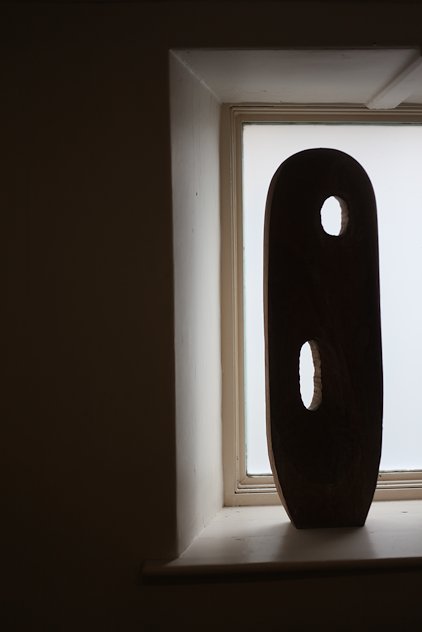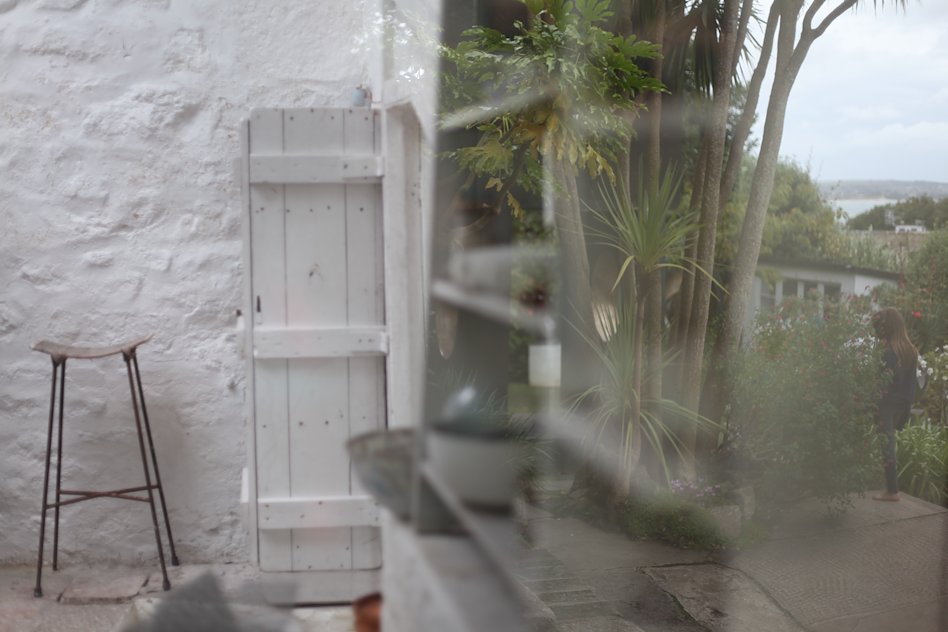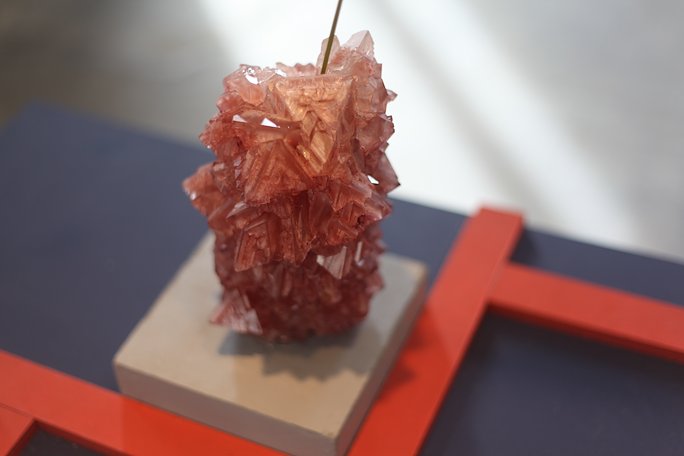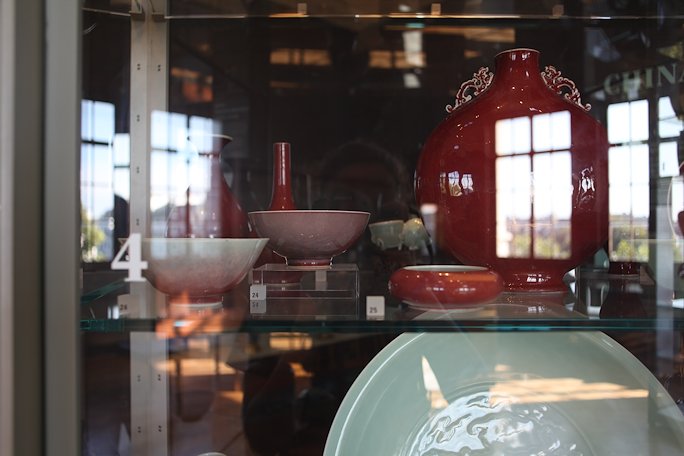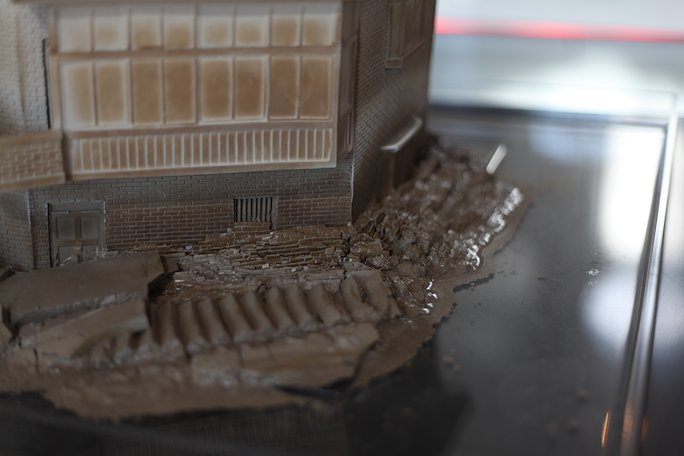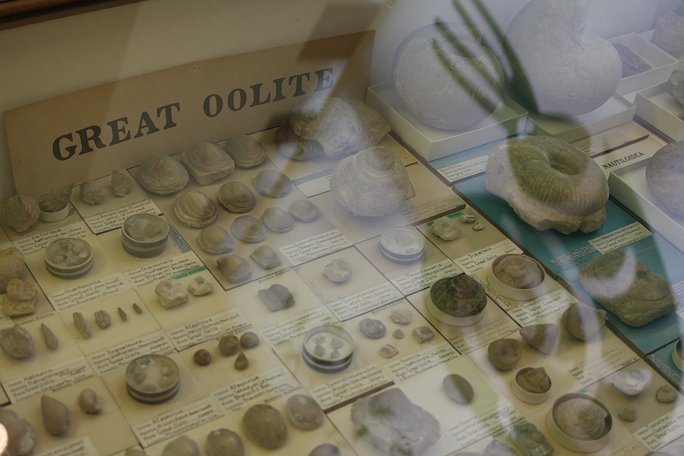 It may be my last weekend in England but at least I'm sticking with my unambitious but realistic goal of one blog post per country! After an incredible last week in Iceland exploring the Westfjords and south coast, I spent three weeks working at Leach Pottery in St Ives, Cornwall. My first few days were spent busily unpacking, cleaning, organizing, and displaying both a teabowl exhibit in The Cube Gallery and a Jim Malone show in the selling exhibition space, a good crash course in the English studio pottery tradition and the world of ceramic collecting and curating. The Leach is a combination of a ceramics museum, historic studio converted to museum, a mind-boggling ceramics library, and a modern functional studio (I threw on the wheel a bit, predictably producing closed forms and trying some exhibit-inspired teabowls). St Ives is also home to the magical Barbara Hepworth Museum and Sculpture Garden, a branch of the Tate, and a number of other galleries and studios. There's a well-established craft tradition there but ALSO a strong fine art tradition, so the intersection of these was quite interesting. As much as I loved my time at the Leach, I was also ready to leave as it meant finally moving out of a six-bed room in a hostel after three weeks of no privacy.
After leaving St Ives, I took a train to Rock, Cornwall for a night of peace with a friend of a friend before traveling on to another hostel, in London. I visited some potters (including a fellow potter/scientist) I had been emailing with at the London Design Fair, and completed a marathon of other London museums (Rachel Whiteread at Tate Britain! Raw clay sculpture dissolving in water at Victoria and Albert!) before a couple days in Cambridge getting back to the science side of things at the Sedgwick Museum of Earth Sciences and lurking around the geology department lamenting the loss of Mudd (#ripmudd).
My last days in England have been spent in York, visiting a high school friend as well as the Center of Ceramic Art. Tomorrow it's on to Venice (at 3am!), where we'll see how my Duolingo skills hold up in a real Italian city and whether my clothes will finally be able to dry after a frustrating month of english damp.